Crafting bespoke windows for over 40 years
London Box Sash is a family business grounded in traditional values and a genuine passion for quality craftsmanship and joinery.
Crafting bespoke windows for over
40 years
London Box Sash Windows – Experts in bespoke sash window and door craftsmanship for over 40 Years. Our skilled artisans specialise in handcrafting custom-made sash windows to meet the specific needs of our customers. With decades of experience, we create stunning, one-of-a-kind pieces with precision and attention to detail.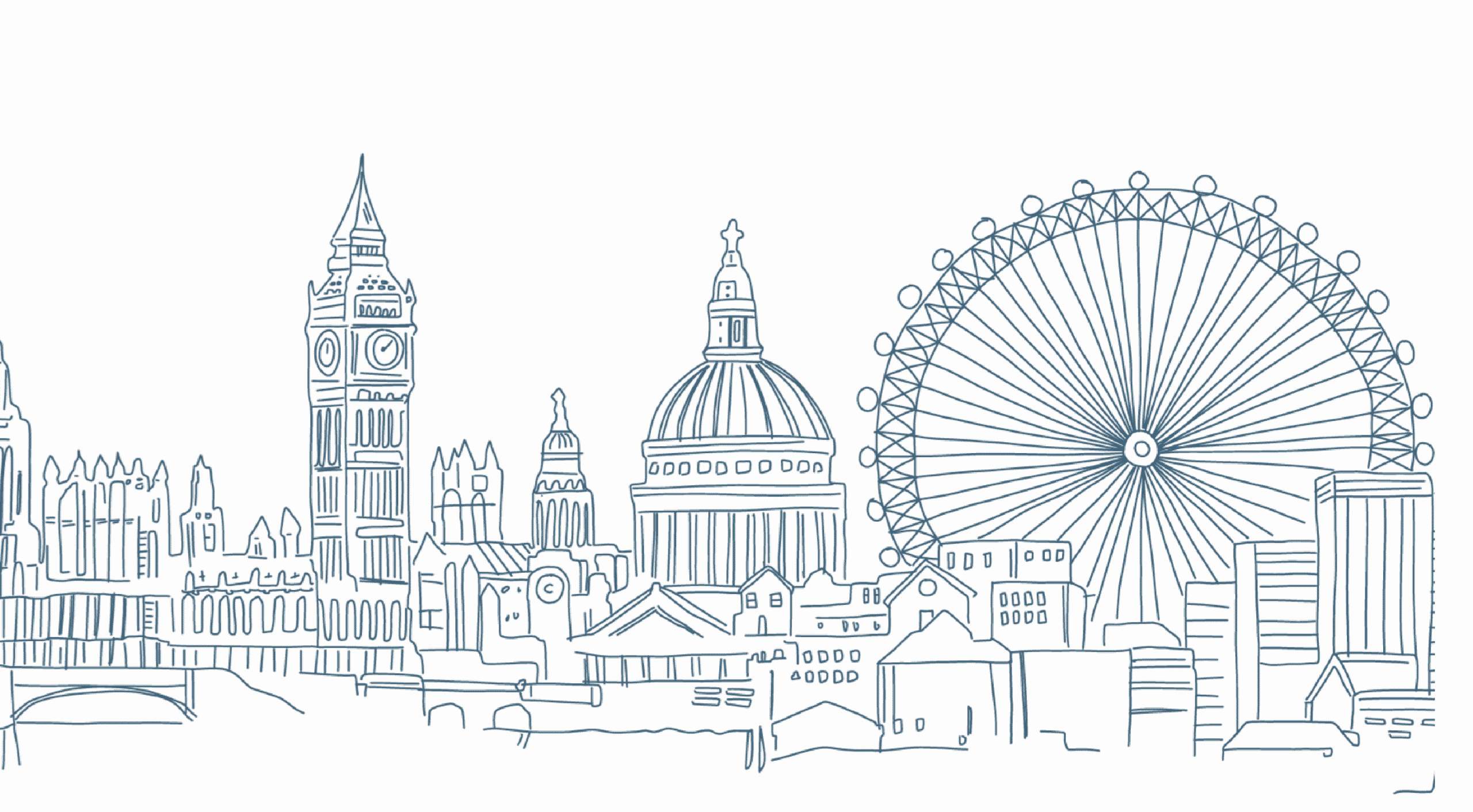 From
humble beginnings

it all started with a wall
A legacy of quality craftsmanship since our founding over 40 years ago. Founded by John Ellis, an engineer with a passion for woodwork, our company specialises in producing the highest quality sash windows and doors. Despite our growth, we remain dedicated to the same commitment to excellence that we had from the beginning.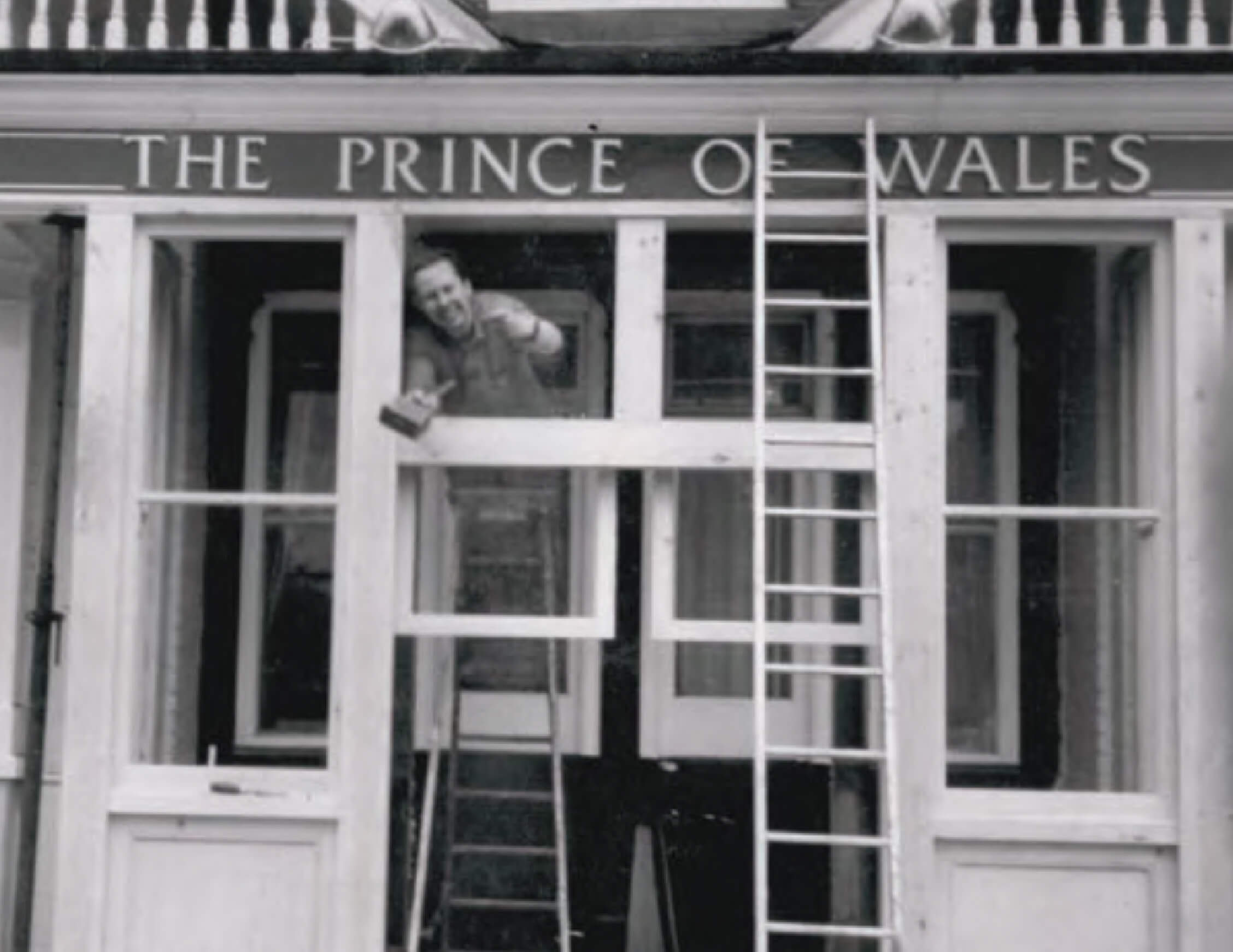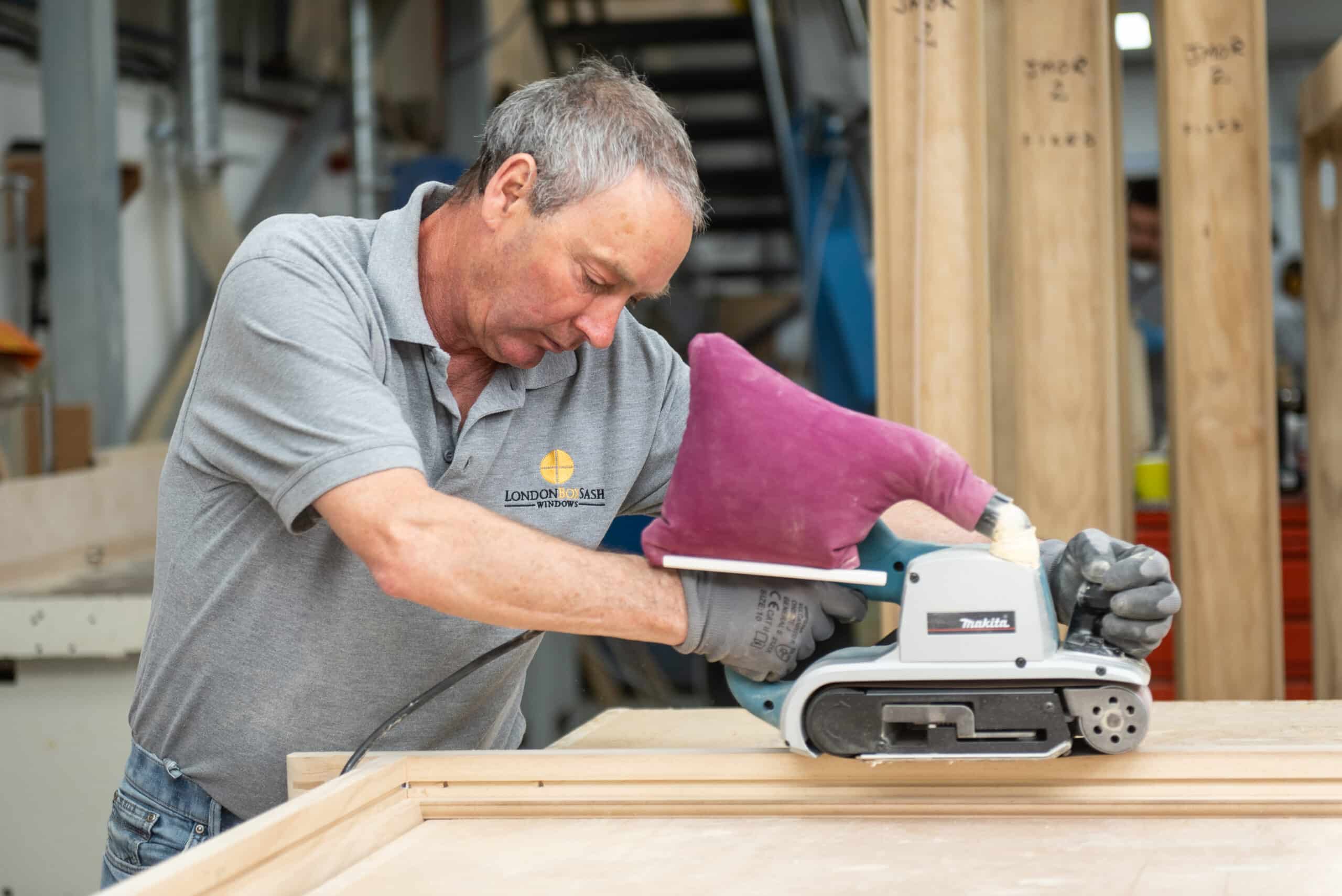 All our products are locally made in our south London workshop
Expertly handcrafted sash windows and doors – London Box Sash Windows' tradition of quality since 1980. Our locally-based South London workshop has been the hub of our production since our inception, where our skilled artisans have been crafting windows and doors for London customers with the same attention to detail and commitment to quality that we had since the beginning.
Craftmanship and quality at the heart of everything we do
London Box Sash Windows' commitment to exceptional engineering and service. As a company, we believe in the importance of delivering products that are built to last. Our reputation for exceptional craftsmanship, engineering and service is something we take great pride in.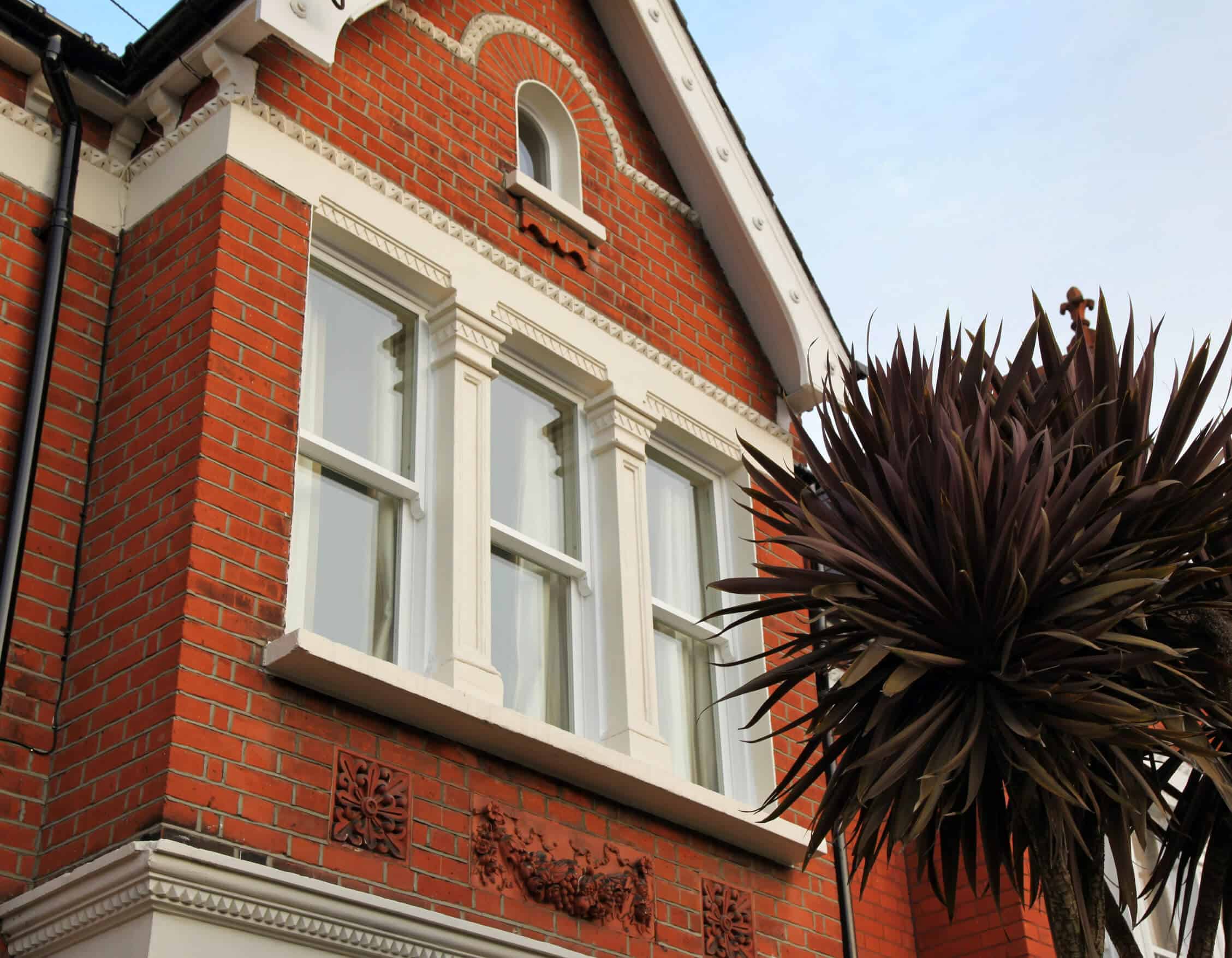 Discover the quality and craftsmanship of London Box Sash Windows – browse our sash window projects in London and surrounding areas.
Use our tool to get an instant quote
"*" indicates required fields