The London Box Sash Windows Story
Filmed in 2022, we outline our journey from 1978 to present day. At London Box Sash Windows we're proud of our heritage and wanted to take a moment to reflect on our history and how far we've come.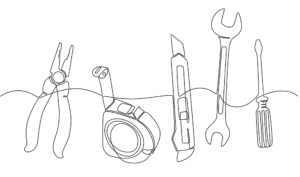 London Box Sash Windows - Locally manufactured
Sustainable and Local Manufacturing – London Box Sash Windows' Commitment to
Environmental Stewardship
and Supporting the Local Community. At London Box Sash Windows, we believe in the importance of manufacturing that benefits customers and the economy without impacting the environment. That's why we make all our products at our London factory, located just down the road from where we first started. To this day, 90% of our window installations take place within 8 miles of where they were made, and we intend to keep it that way – supporting the local community and reducing our environmental footprint.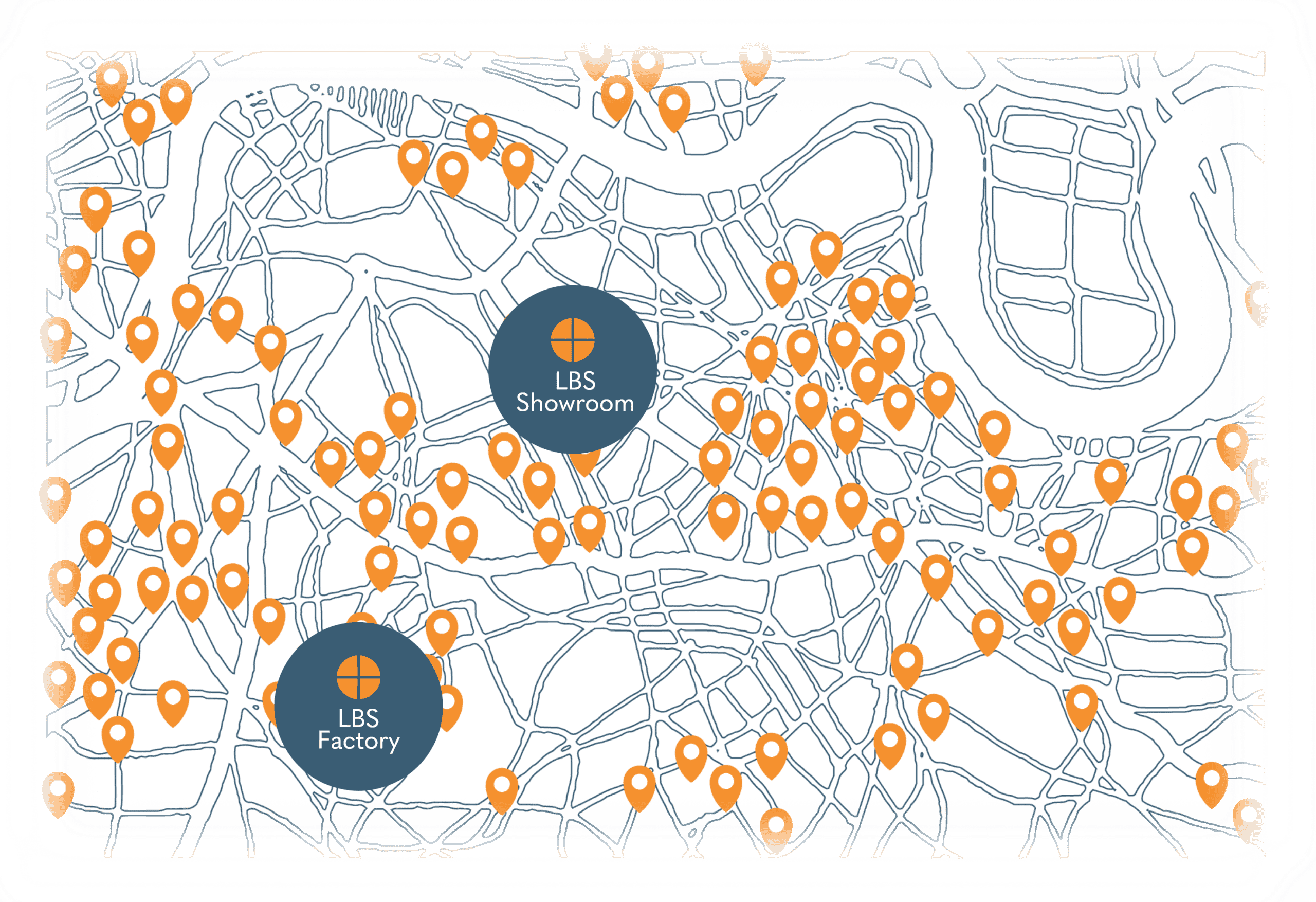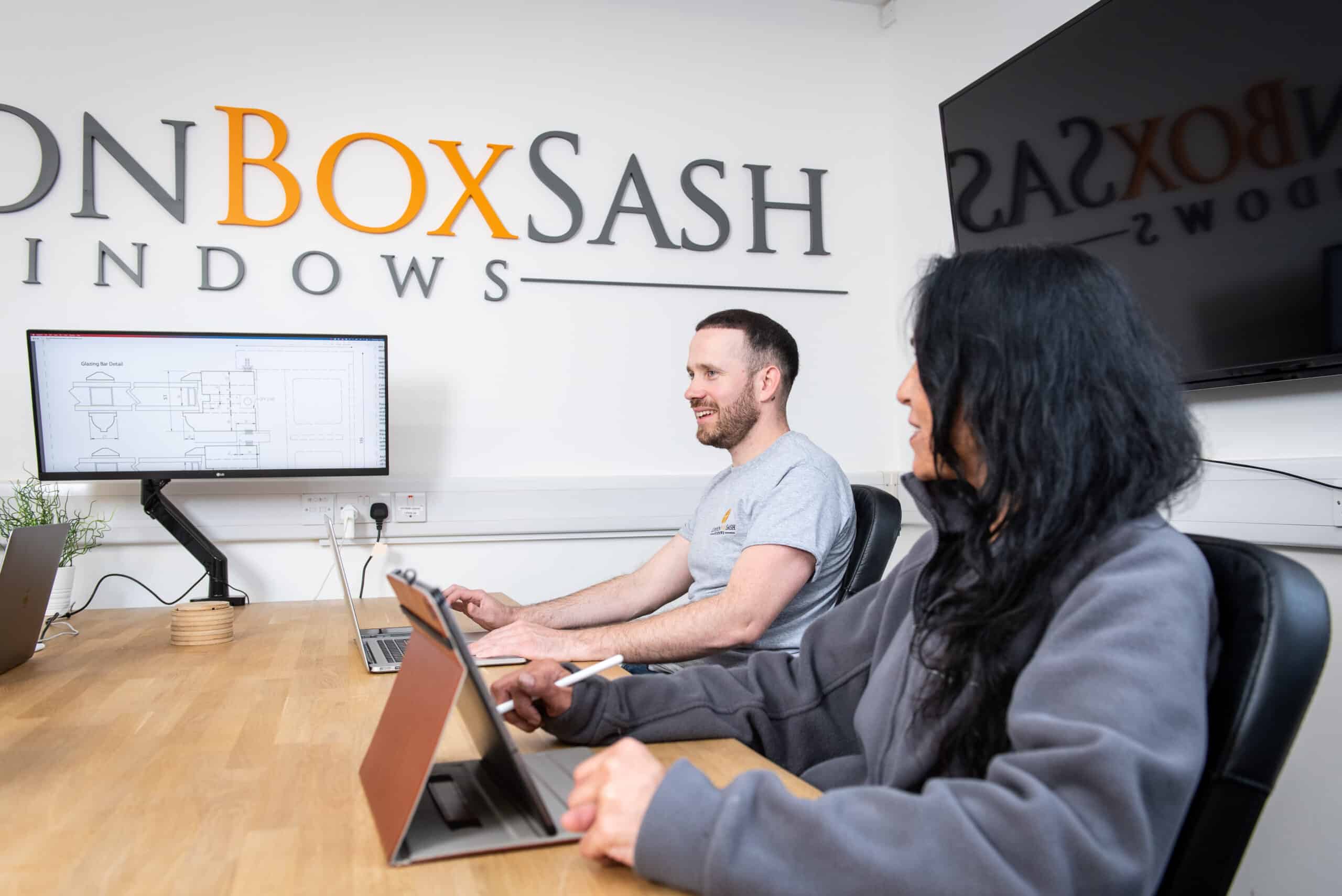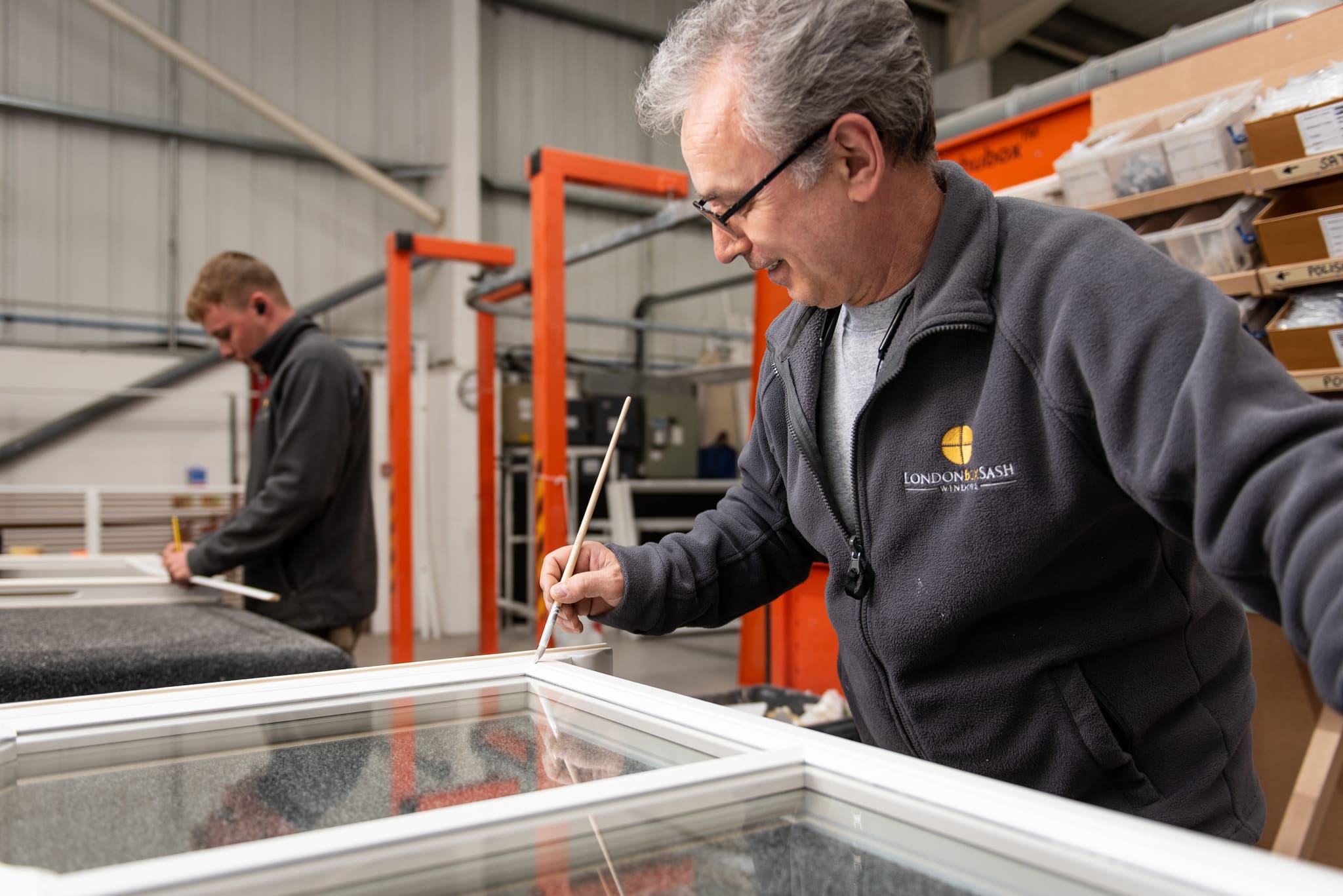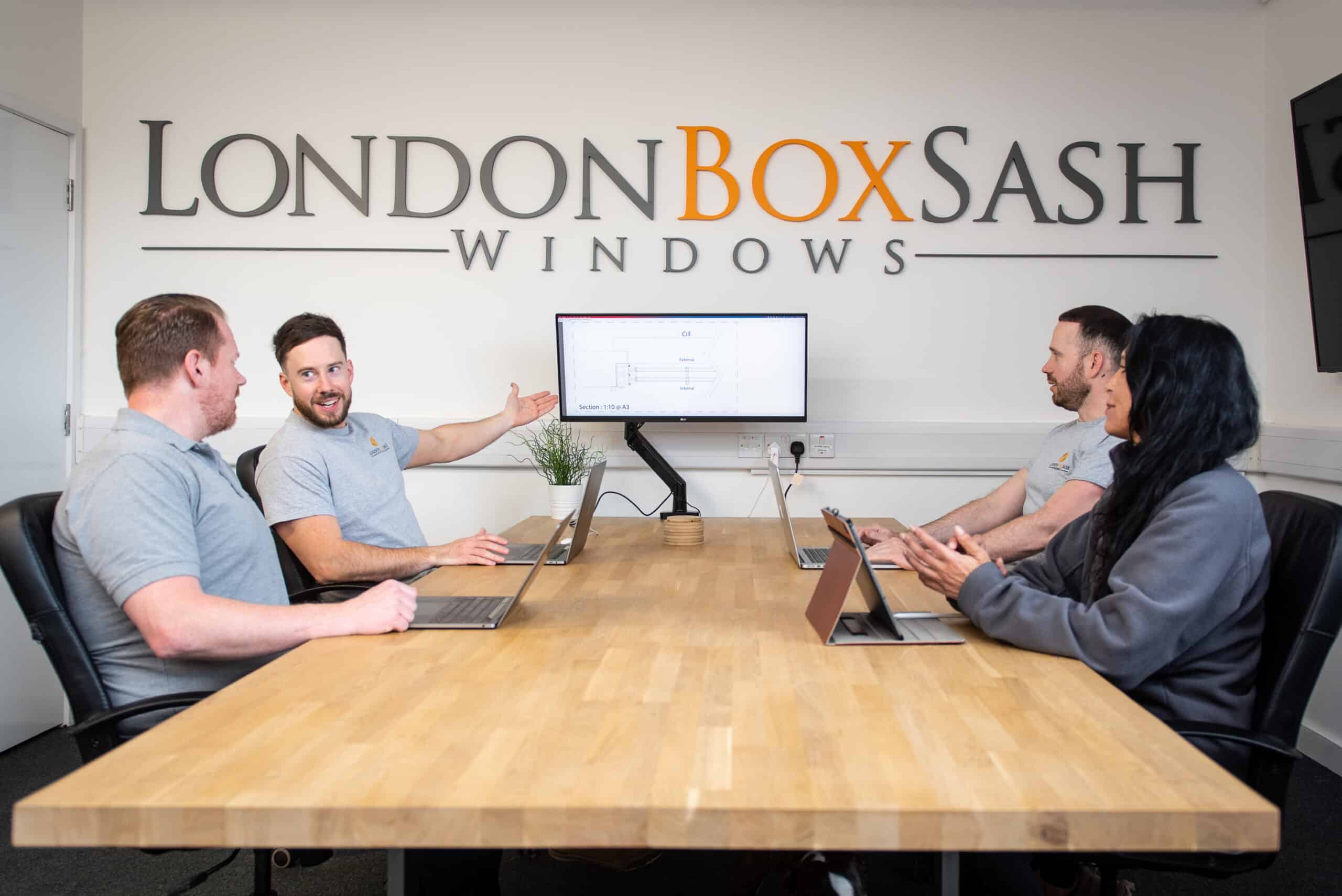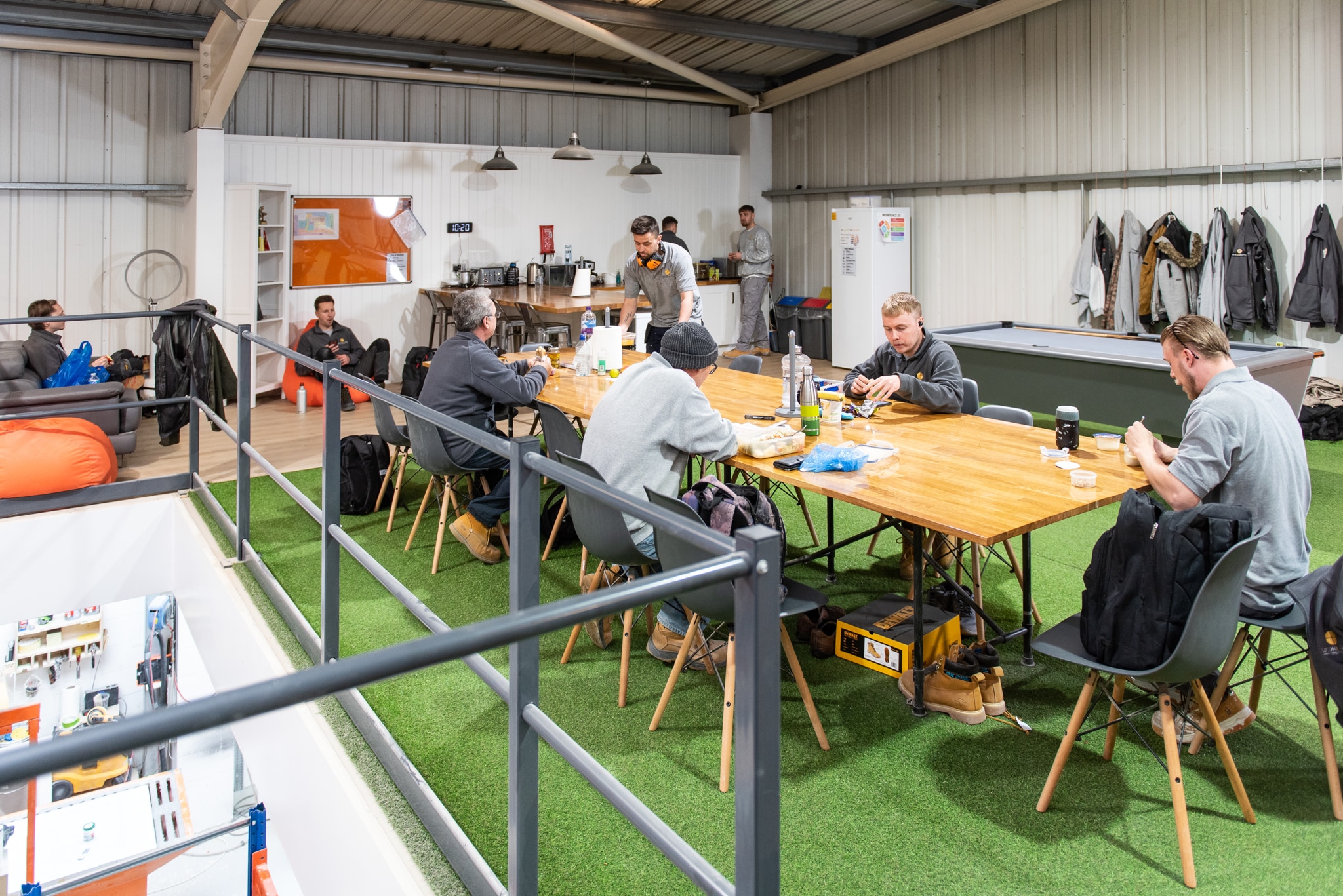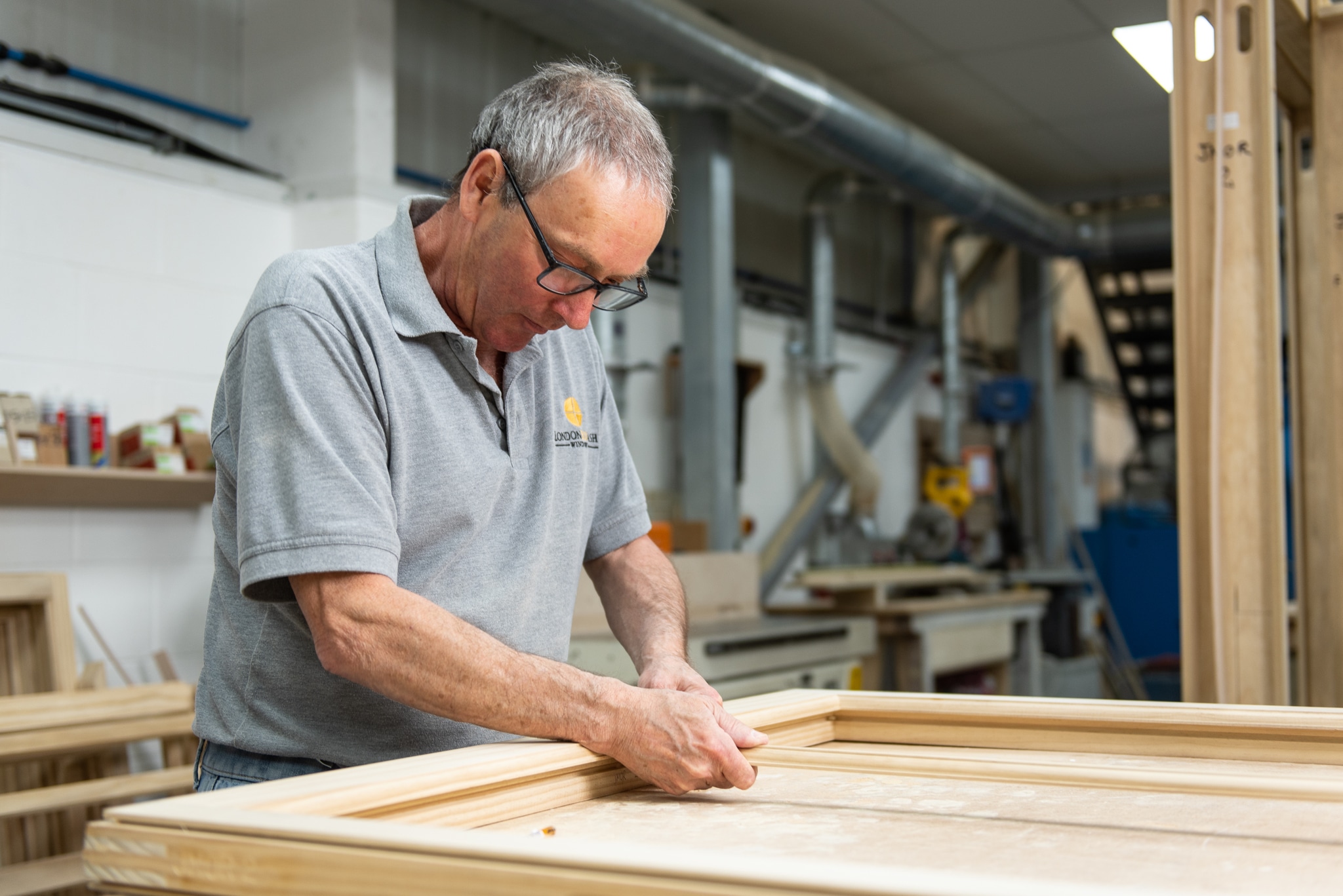 Meet London Box Sash's
talented

and

dedicated

team
At London Box Sash Windows, we're incredibly grateful for the amazing team we've built over the years. Our team of skilled artisans and dedicated professionals is the backbone of our business and the reason we are able to provide our customers with the best service and quality possible. From the moment you contact us, to the final installation, our team will work hard to ensure you have a positive experience with London Box Sash Windows. We pride ourselves on providing the best craftsmanship and customer service in the industry, and it's all thanks to our incredible team.
Craftmanship

and

quality

at the heart of everything we do
LBS is a family business grounded in traditional values and a genuine passion for quality craftsmanship and joinery. Ever since we opened our first workshop back in 1980, we've specialised in sash windows and doors that are lovingly made to stand the test of time. Over the years we've expanded our business and invested in state of the art machinery to ensure our products are exceptional down to the finest detail, backed up by a highly skilled team of craftsmen.