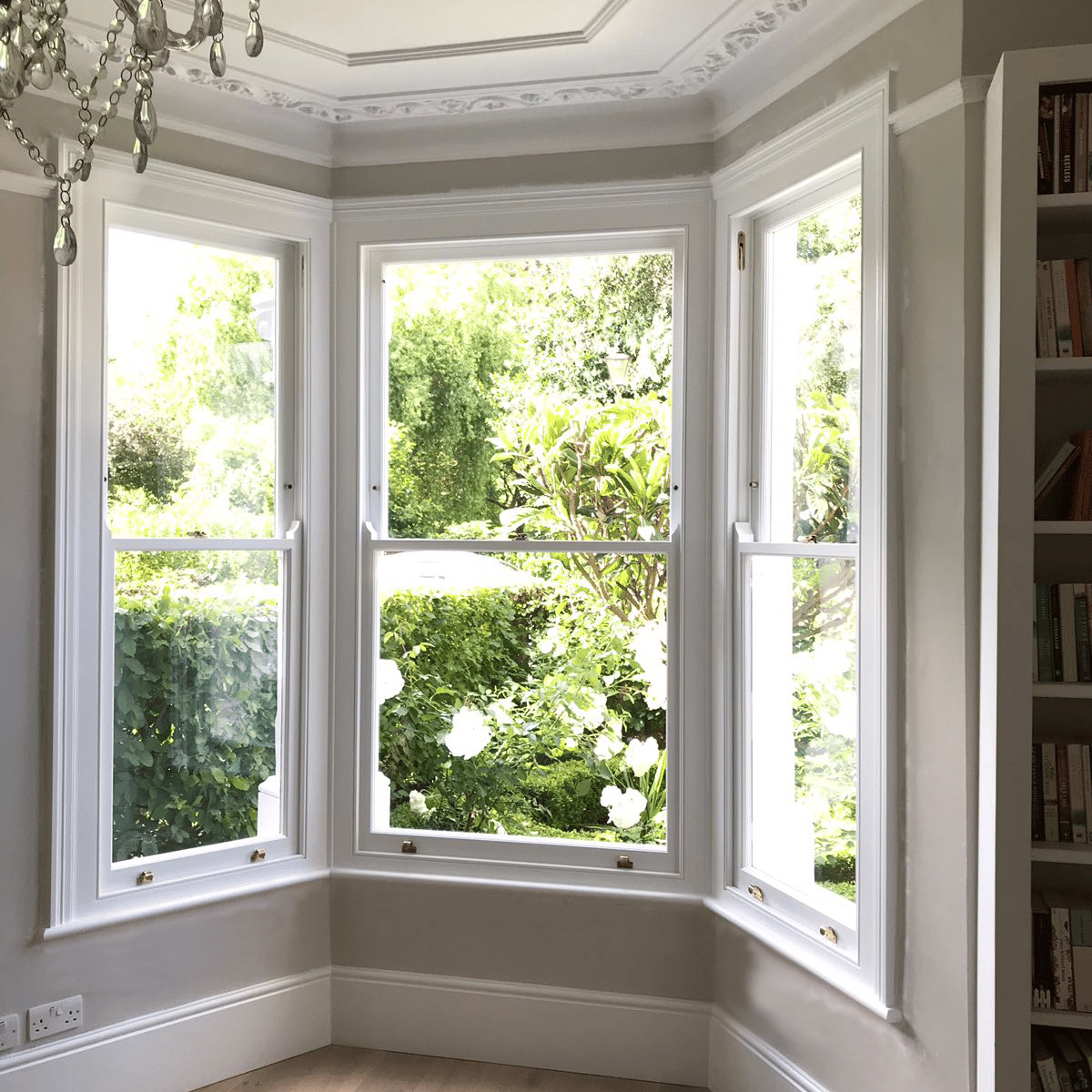 Sash Windows Made 5 Miles From Clapham!
Sash Windows in Clapham, London
Are you looking for sash window installation in Clapham, London? Look no further than London Box Sash. We are a local company that specialises in handcrafted sash windows made from a variety of materials, including Accoya wood and A-rated double glazing. Our windows are designed to honour the timeless charm of traditional aesthetics while delivering exceptional energy efficiency and durability.
Why choose London Box Sash for your sash window installation?
We use the highest quality materials, that are resistant to rot, decay, and warping.
Our sash windows are double-glazed, which provides excellent insulation and helps to reduce your energy bills.
All sash windows made in our London factory
A great service with the most experienced tradesman
Clapham - A History of Sash Windows
Clapham has a history of sash windows. The architecture is a diverse mix of styles, reflecting the area's history as a popular residential area for different social classes over the centuries.
The oldest surviving architecture in Clapham dates back to the 17th century, when large country houses began to be built there. These houses were built in a variety of styles, including Georgian, Regency, and Victorian. 
In the 18th and early 19th centuries, Clapham was favoured by the wealthier merchant classes of the City of London, who built many large and gracious houses and villas around Clapham Common and in the Old Town. These houses were often built in the Georgian style, which is characterised by its symmetrical facades, classical proportions, and use of white stucco.
In the mid-19th century, Clapham became a popular destination for the middle classes, who built smaller, more modest houses in the area. These houses were often built in the Regency style, which is characterised by its use of curved facades, bay sash windows, and decorative railings.
In the late 19th and early 20th centuries, Clapham continued to grow and develop, and a variety of new architectural styles were introduced to the area. These styles included the Victorian Gothic, the Arts and Crafts, and the Edwardian.
Today, Clapham is home to a wide variety of architectural styles, reflecting its rich history as a popular residential area.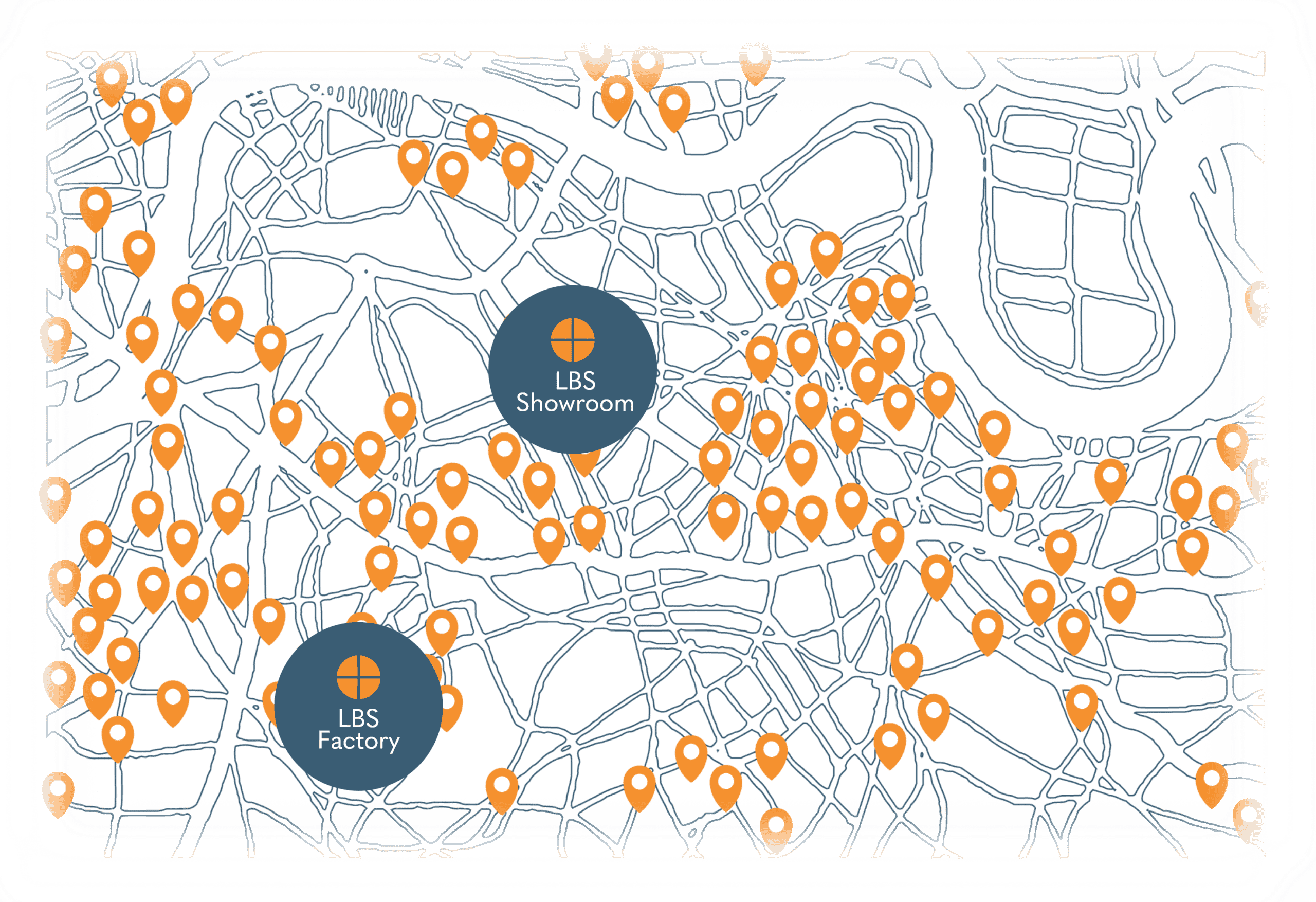 Contact us today for a free consultation
We would be happy to discuss your sash window needs and provide you with a free consultation. Contact us today to learn more about how we can transform your living space.
Proud members of Which? Trusted Traders since 2011
If you want an idea of cost why not try our instant estimate tool!
Drop us a line to discuss your windows