Learn about our
quality sash windows, casement windows

and

french

doors
Today LBS is London's leading sash window and door manufacturer, but we've never lost sight of our humble beginnings. We are driven by pride in our work, and our loyal customer base is testament to our commitment to building long lasting relationships built on trust.
We don't just sell windows and doors; we really listen to what our customers want, creating bespoke sash windows that add to the beauty of properties and are fitted to an exceptional standard. The whole family is involved in driving our business forward, and with every generation we invest in research and development, manufacturing innovation and a work force that is second to none. It's this combination of history, skill and dedication to producing the very best timber windows and doors that makes us who we are.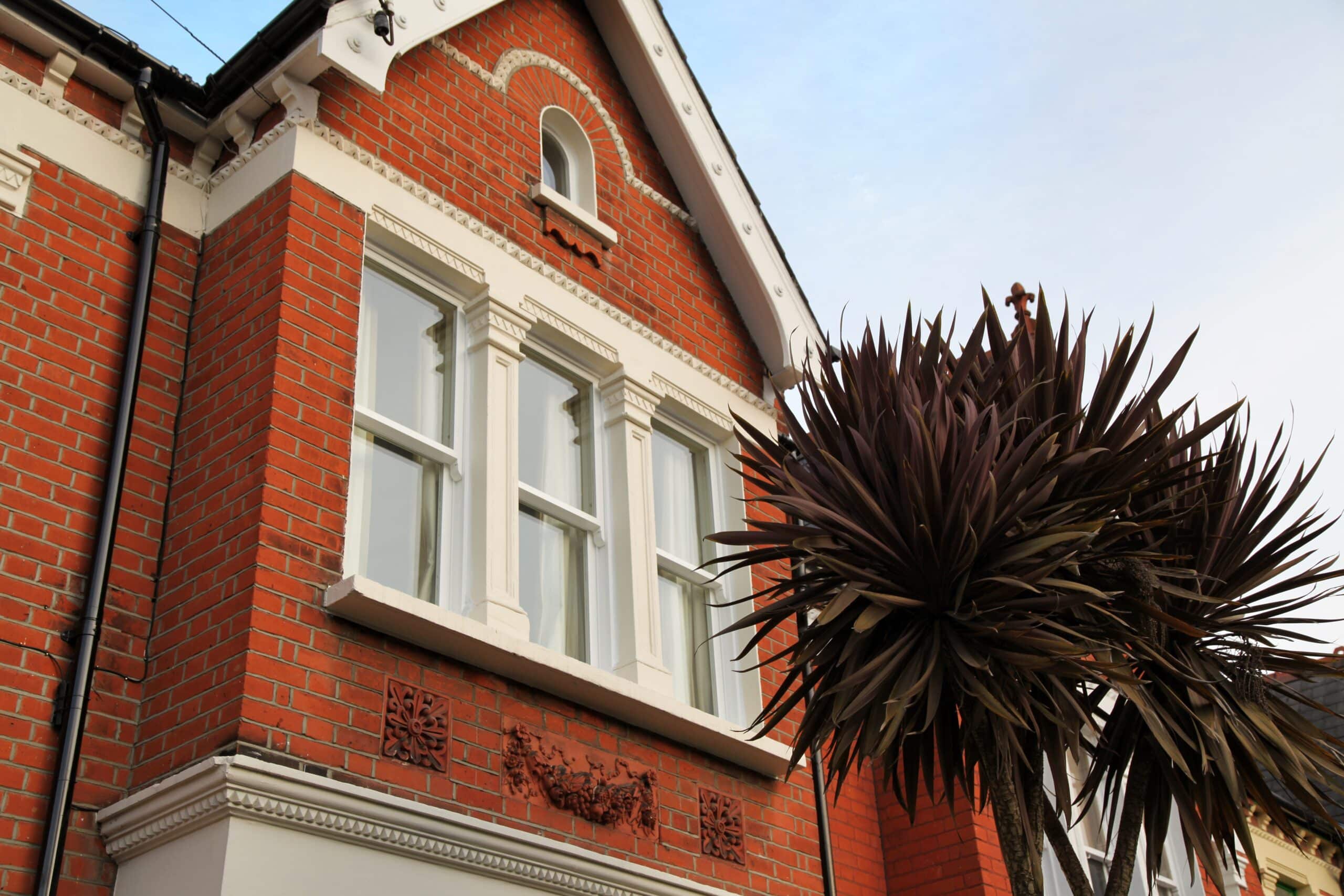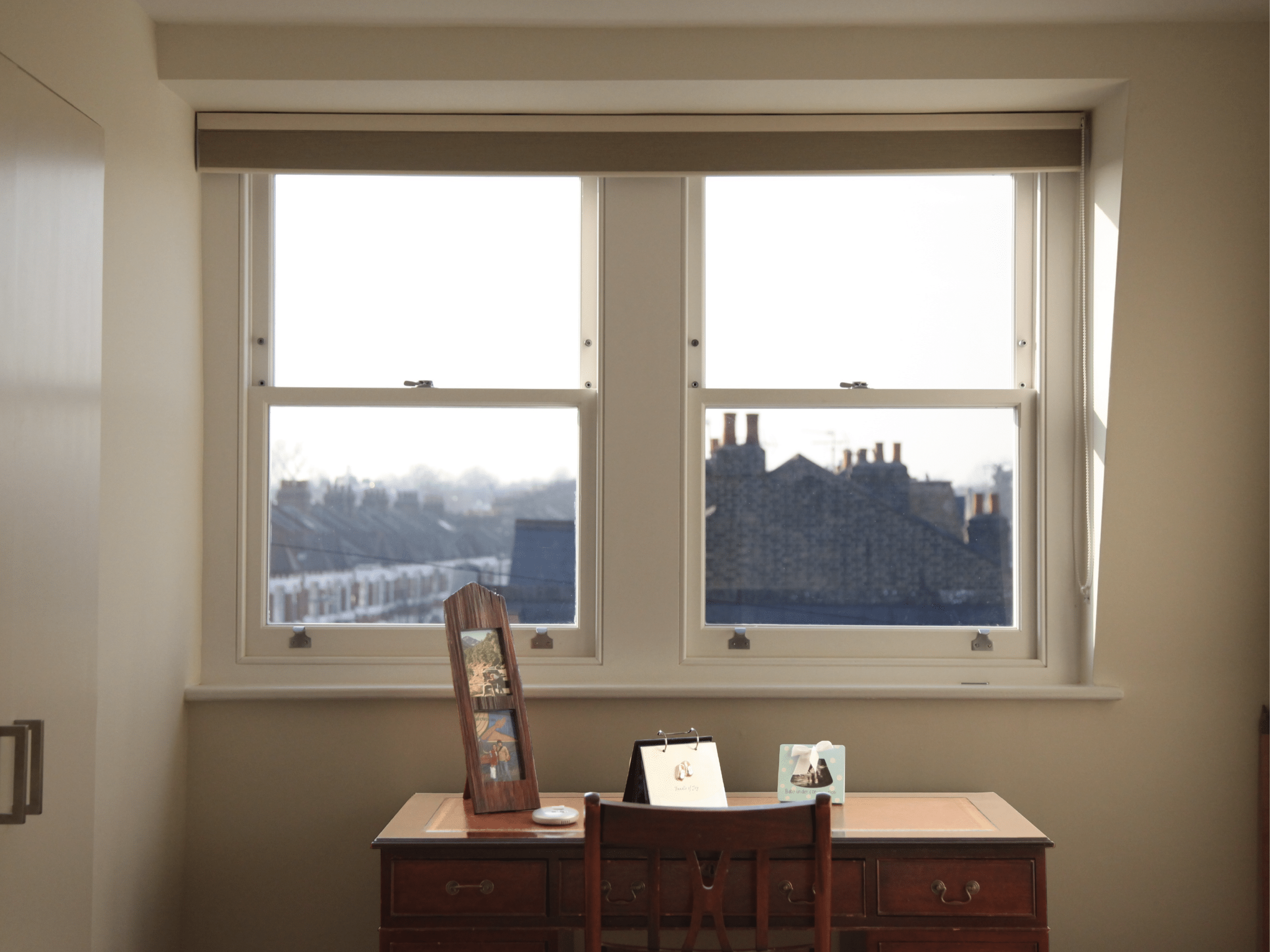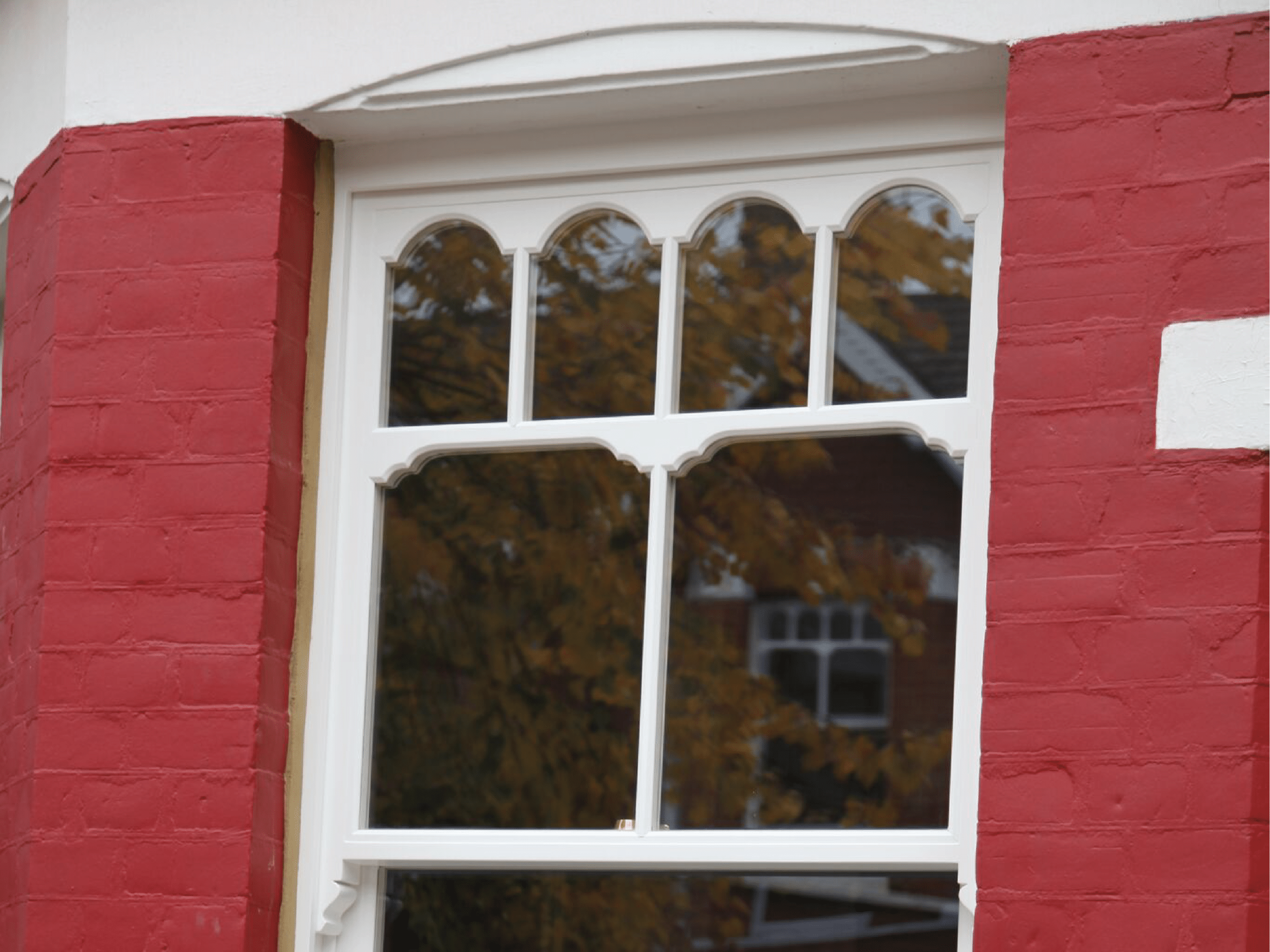 Outside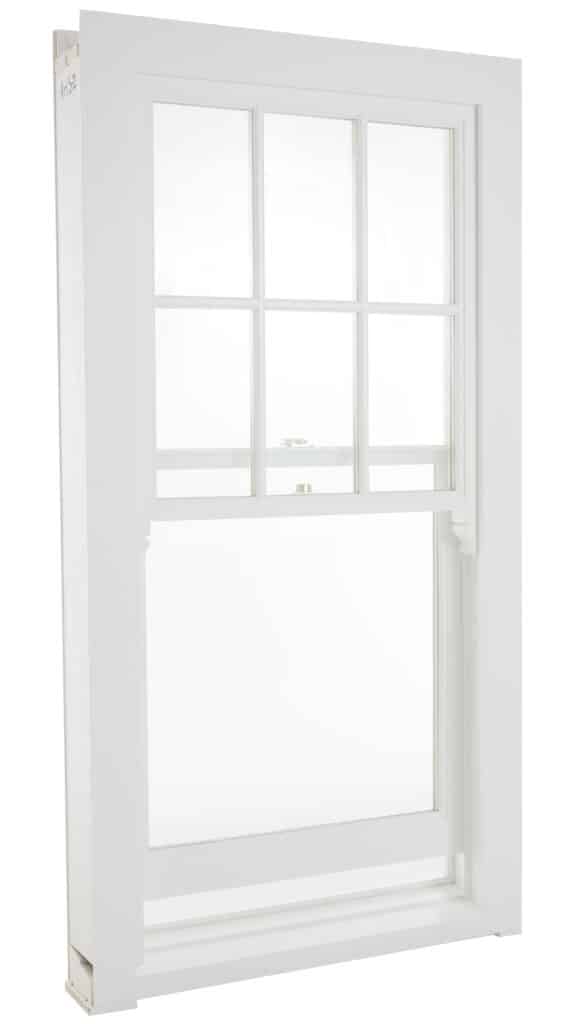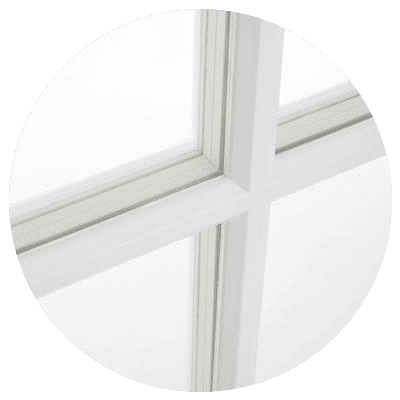 Thermal insulating while warmedge Swisspacer bar. Helps detract from the fact it's double-glazed.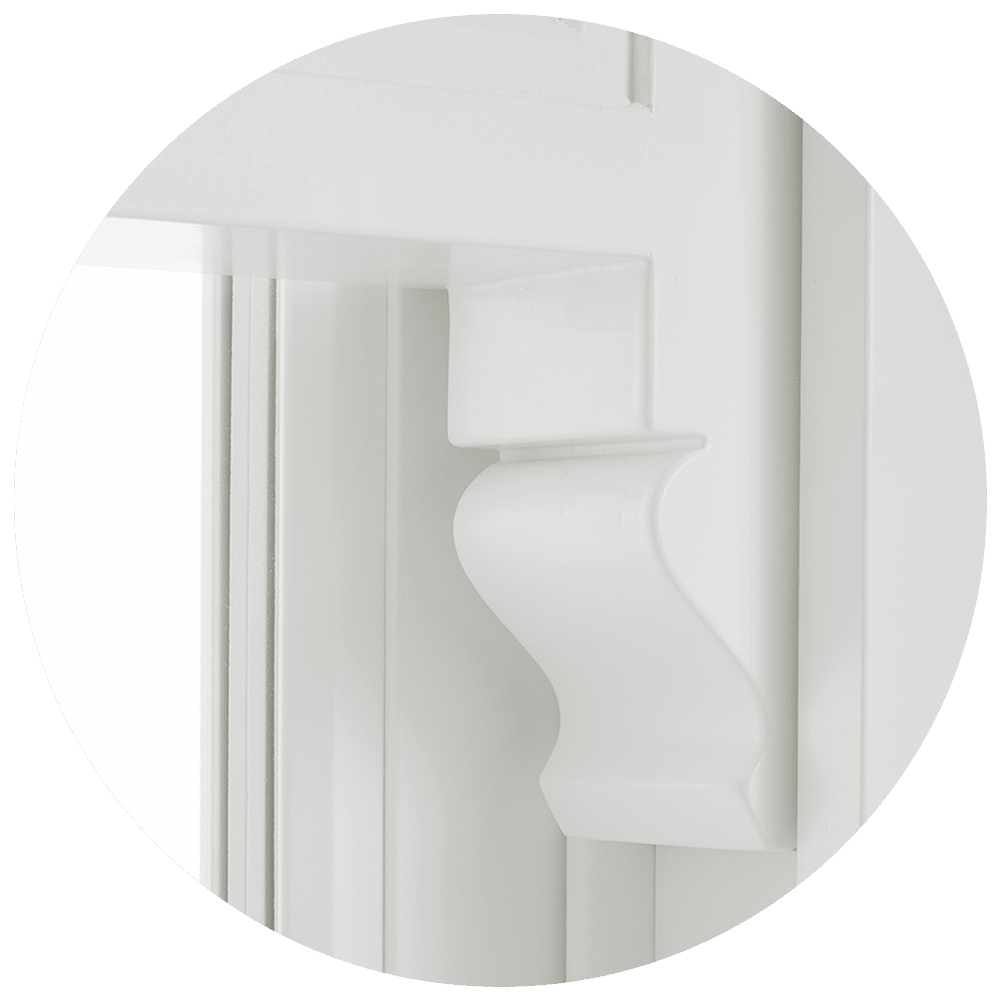 Traditional horn details to match period design.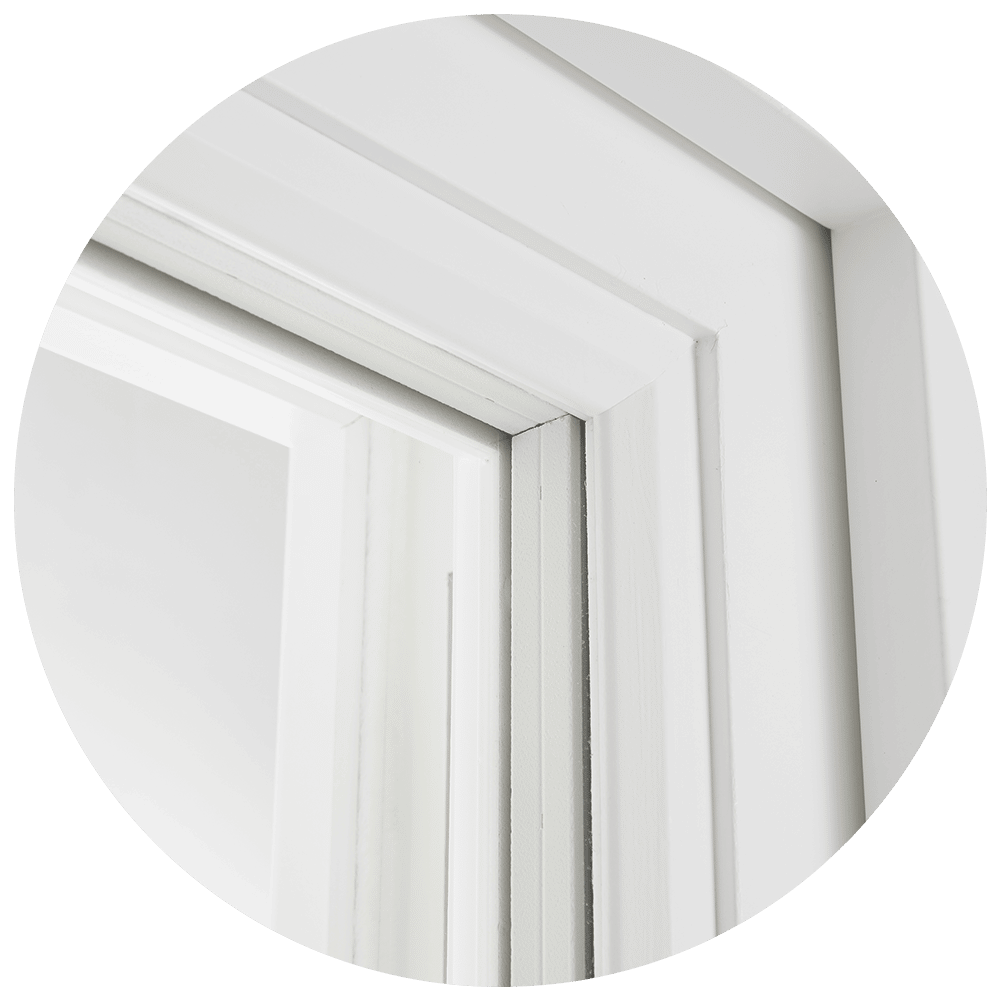 Drained and vented rebates allow any trapped moisture to escape through small concealed holes, prolonging the life of the double-glazed units.
Inside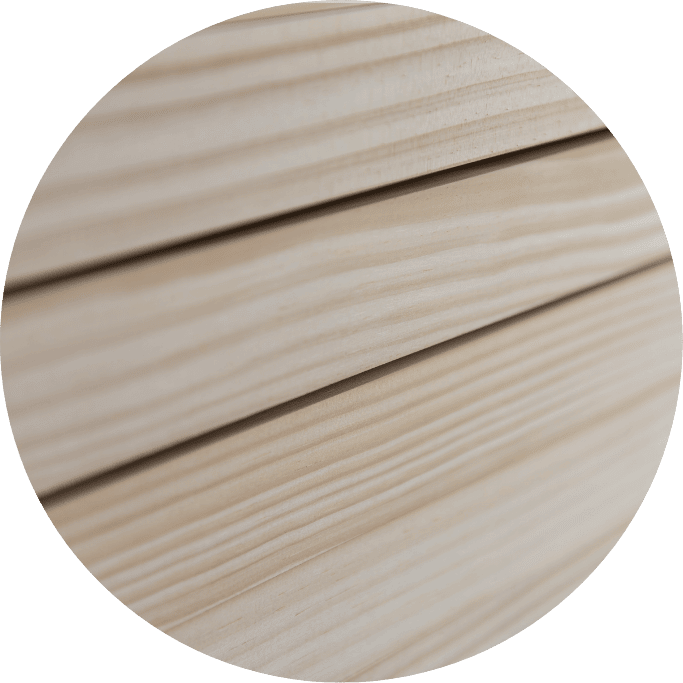 Accoya Wood
Known for its exceptional durability and stability. Resistant to rot, decay, and insects, Accoya wood is also a sustainable choice with low environmental impact. Made from non-toxic, sustainably sourced materials and with a very long lifespan, Accoya wood is the perfect choice for windows and doors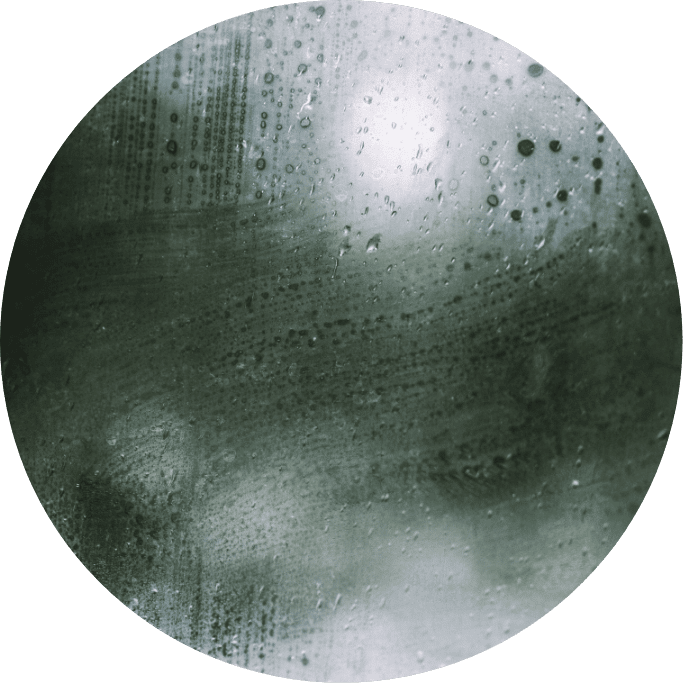 Glass & Glazing
At London Box Sash Windows, we take pride in crafting only the finest double-glazed units. Made in house, ensuring the highest level of quality and performance in every unit we produce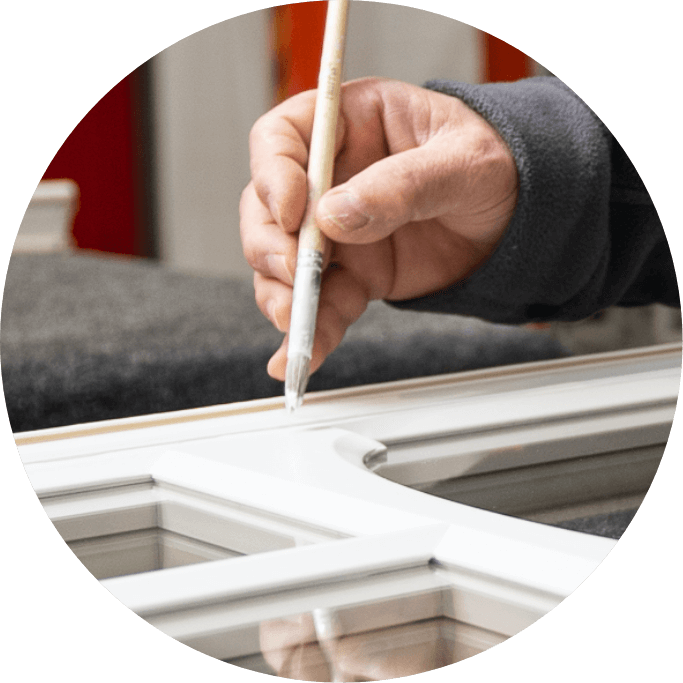 Finish
Sash windows, finished with the latest low-maintenance paint systems and state-of-the-art drying technology for a flawless, long-lasting finish.
Sash Windows
At London Box Sash Windows, we have been perfecting the design of our sash windows for over 40 years, continuously making improvements to both the aesthetic and performance aspects. We are proud to offer a product that has been honed and refined through years of research and development, ensuring that our customers receive the highest quality and most advanced sash windows on the market.
Casement Windows
At London Box Sash Windows, we've honed our expertise in bespoke casement windows through years of customer collaboration and technological advancements. Our windows are among the most high-performing on the market, offering unbeatable thermal efficiency. Yet, we remain dedicated to preserving the classic heritage of the casement window design. That's why our range features precise, flush-line finishes that add character to your property. Whether you're looking for traditional or modern designs, we have bespoke casement window options to fit your unique needs.
French Doors
Experience authentic style with our handcrafted timber French doors. Choose from traditional or contemporary designs, tailored to your exact specifications. Our doors feature double-glazing to A-rated specs and advanced microporous paint for ultimate insulation and durability. Trust in our expert installation for a fully completed and high-performing door solution.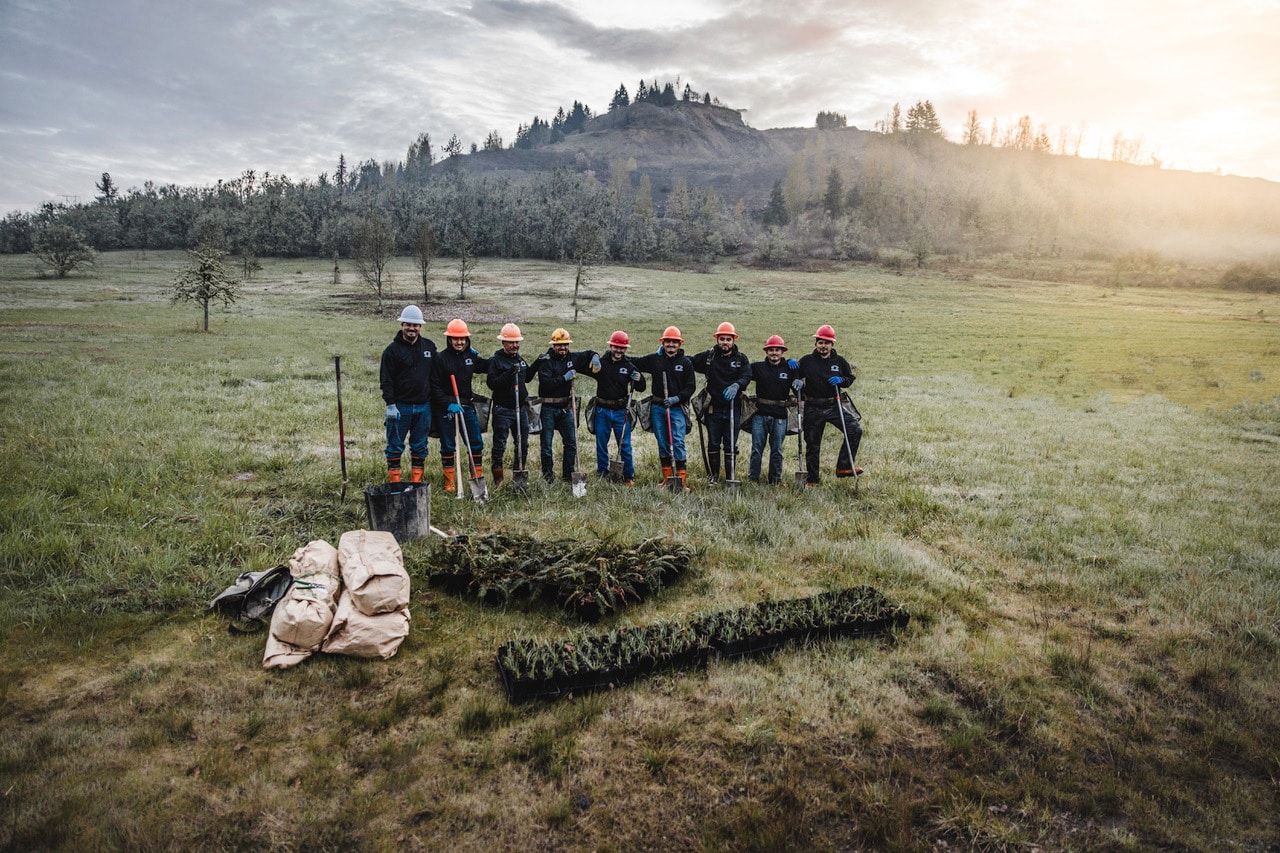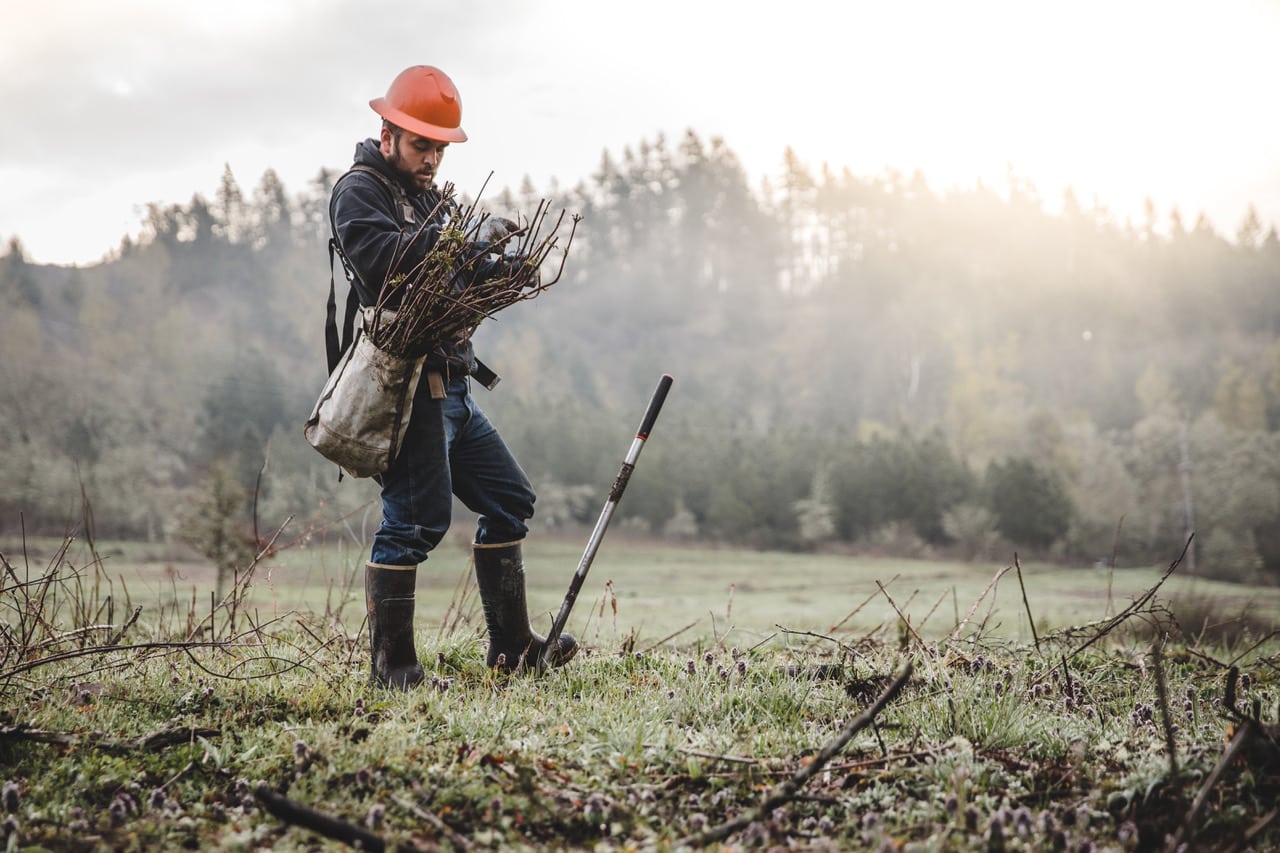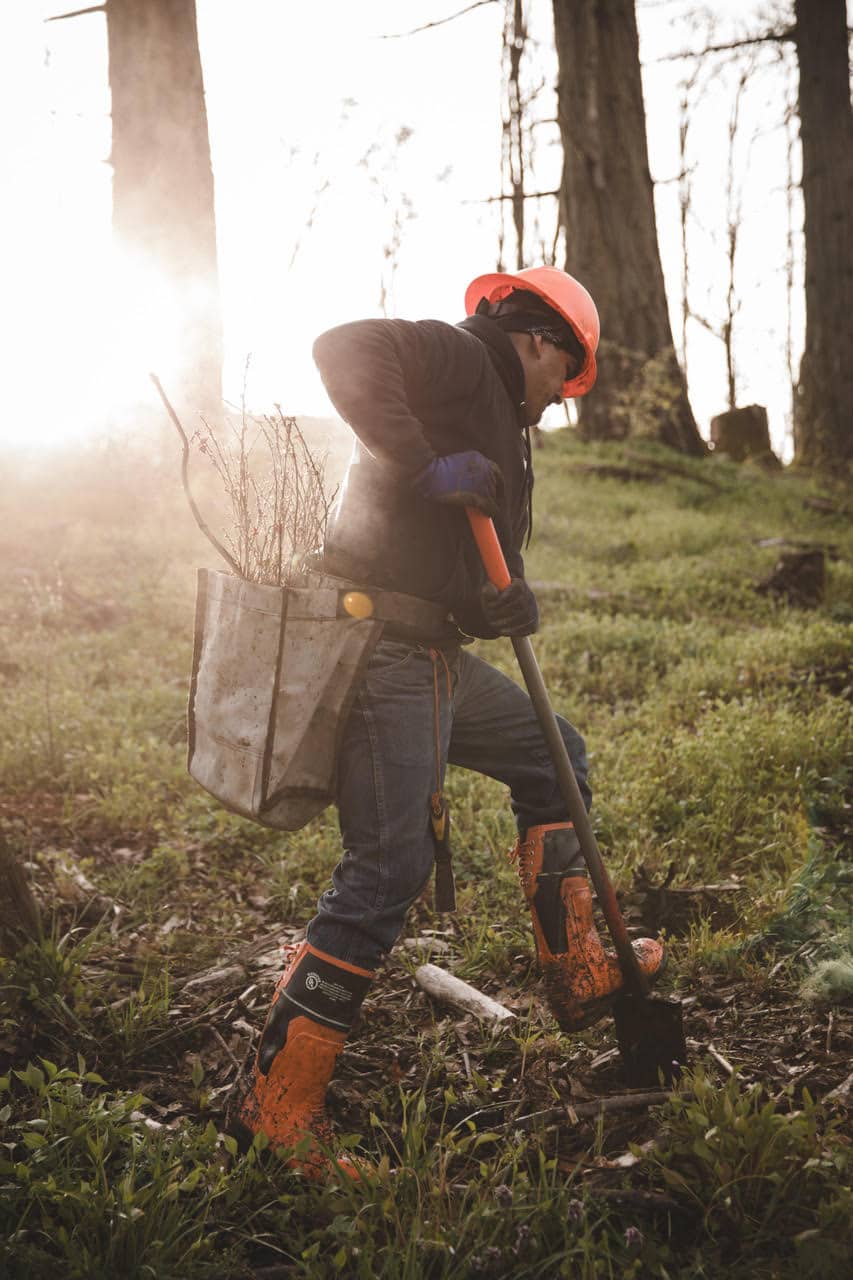 Proud supportes of -
One Tree Planted
We're passionate about sustainability and protecting the environment – after all, without the timber provided by Mother Nature our business would have never started.
That's why all our products are locally manufactured and we're proud supporters of One Product, One Tree Planted; a charity dedicated to forestry projects around the world.We've pledged to plant at least one tree for every door or window we sell, and we're on a mission to plant 30,000 over the next decade.
One Tree Planted "As an environmental charity, we are dedicated to making it easier for individuals and businesses to give back to the environment, create a healthier climate, protect biodiversity and help reforestation efforts around the world."
Drop us a line to discuss your windows